Hope you're enjoying today's snow. I wanted to share a few photos taken this week by others as a reminder to get outside and enjoy the transition to winter.
Blackwater Falls State Park, West Virginia. This photo was taken by Vernon Patterson on December 5. Thanks to the elliptical orbit o the moon we've had an unusually large and bright moon in this past cycle. Did you get out to see it? I would have missed it but Jeff sent me outside.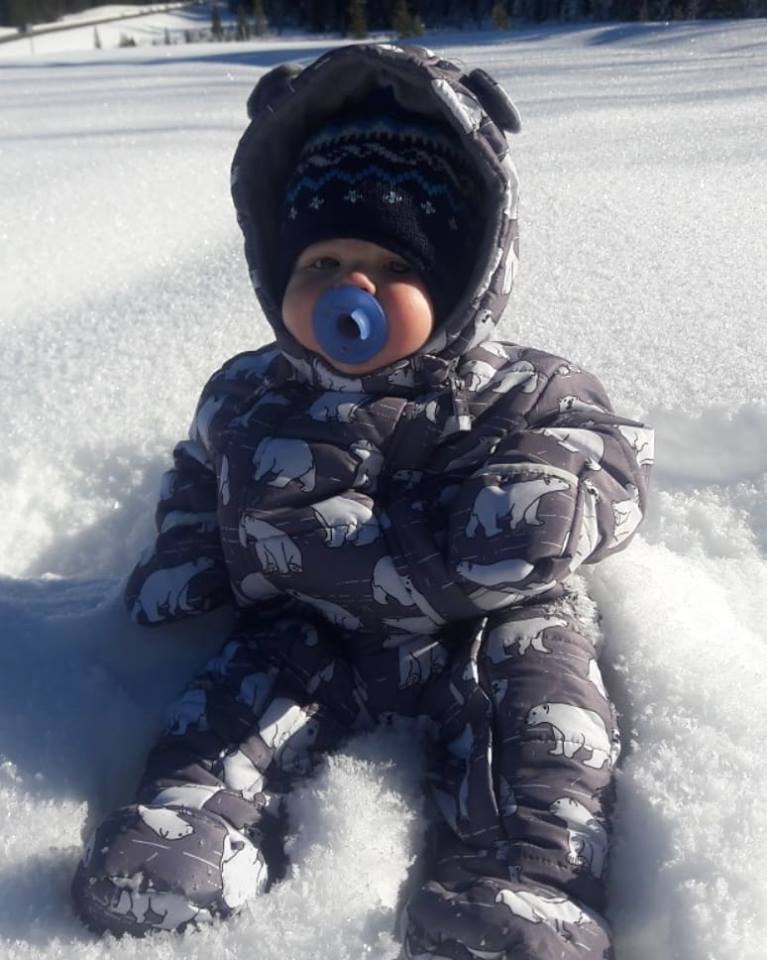 Woodpecker, storing food for the winter or is it an afternoon snack? Photo by Ralph Johnson. Rabbit posted by Teresa Correia. Another type of snow bunny, Kate Wahlquist photo.
The trail is begging you to get out your boots and enjoy a walk. (Photo is from Kate Cummings,)
Photo taken today -- trees are growing bigger and provide food and protection. Formerly this area was all lawn.