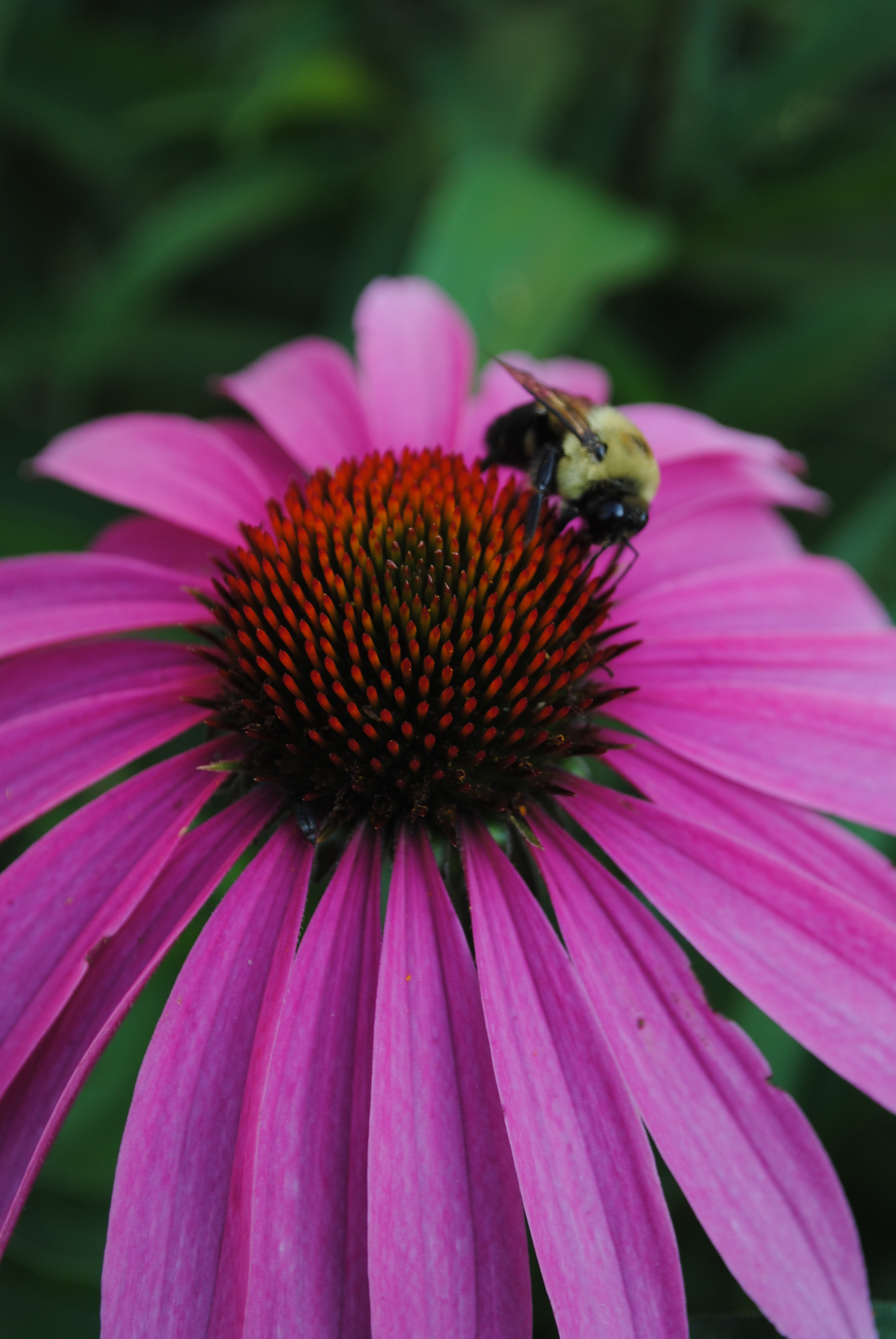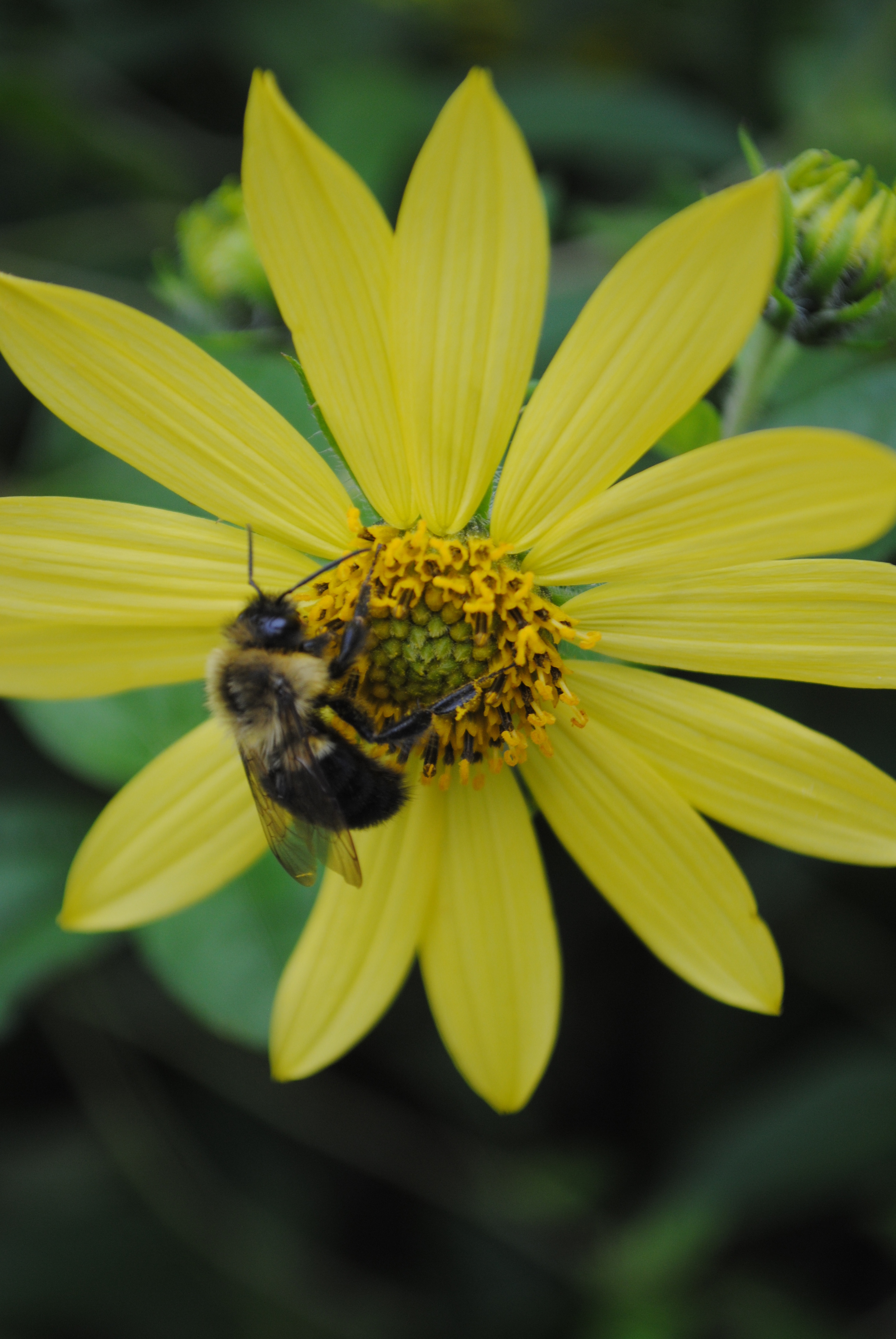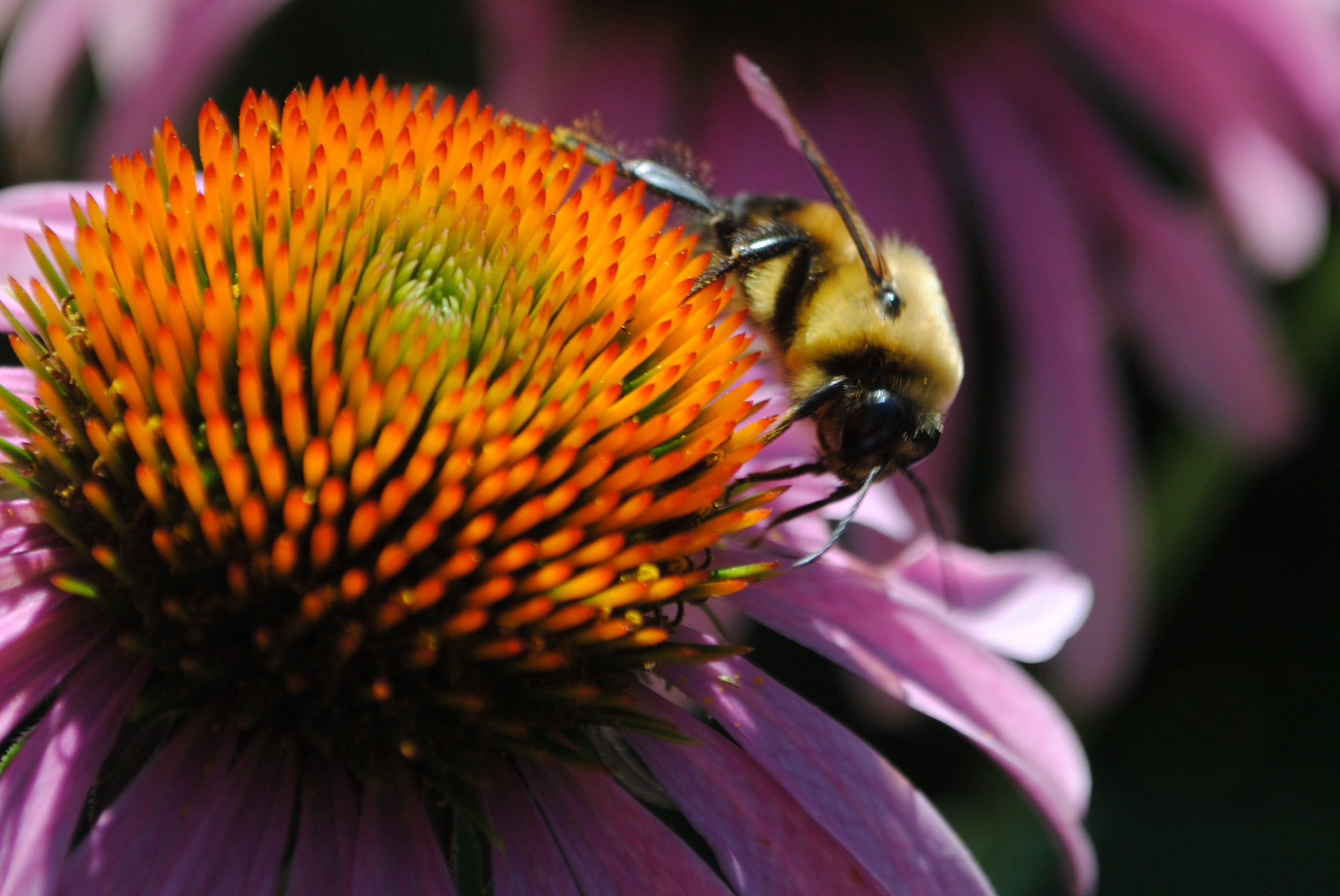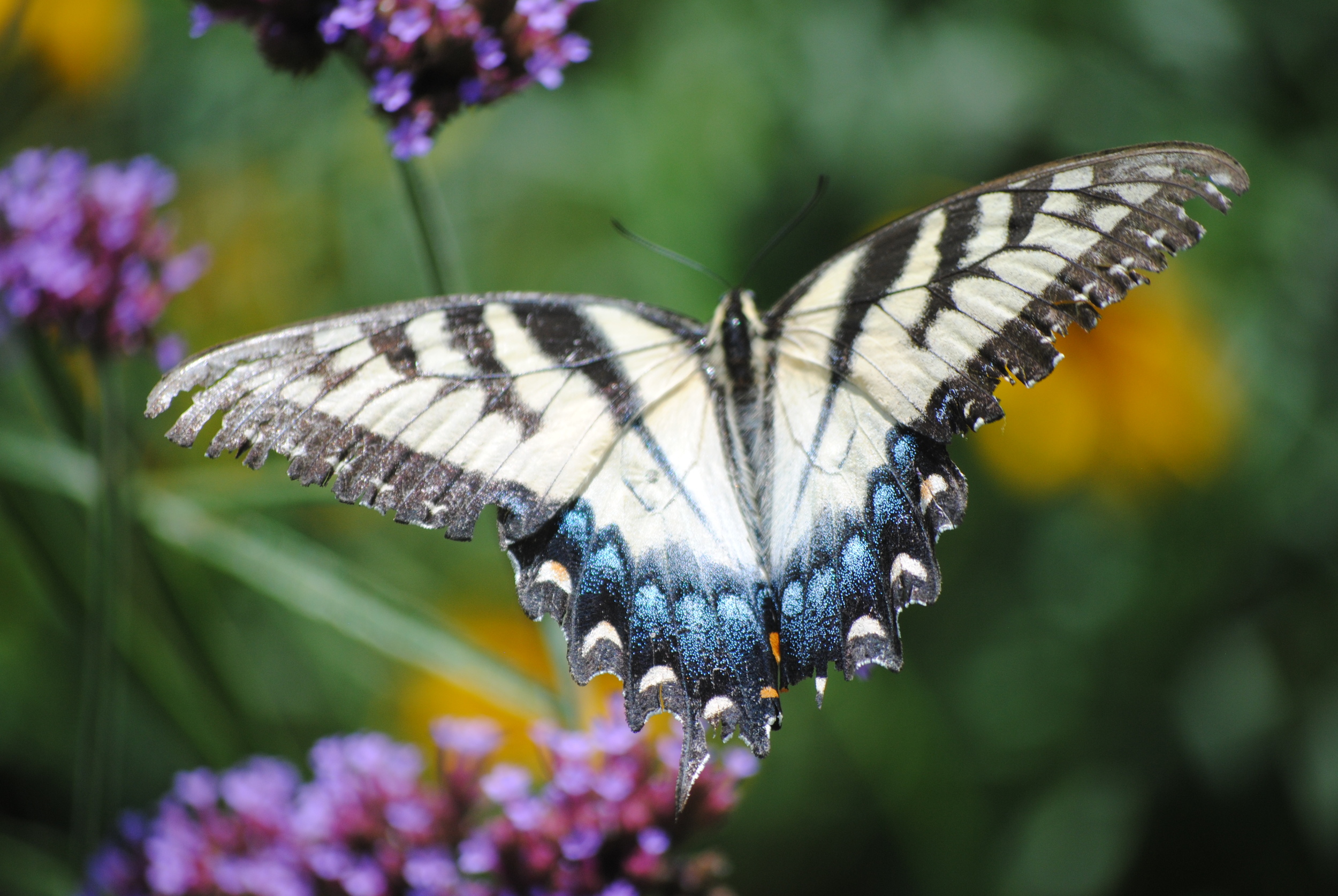 It's wonderful the diversity of insects around us -- and the remarkable, intricate life cycles and impact of pollinators on our world. Here's just a few photos of examples from my garden.
Pollinators and Natural Enemies
Did you know that over 1,000 different types (species) of insects reside on the average size home lot? Many of them are beneficial to us in that they pollinate our plants and prey on plant pests. Most other insects are not directly beneficial to us, but serve as an important food source for other species. For great photos, more information and links visit the University of Maryland page on pollinators.
http://extension.umd.edu/hgic/insects/pollinators-and-natural-enemies
Celebrate this week by spending 15 minutes outside on a walk to see pollinators. Try to count how many different species you see in that time. Maybe you'll even take a photo to share with us. Email it to earthstewardshipeast@gmail.com. Check out the photos and info on Monarch butterflies on our earlier post on native milkweeds.
Thanks to Terri Pitts for bringing this to our attention and sharing this dragonfly photo: